Canguçu Research Center (BIRC)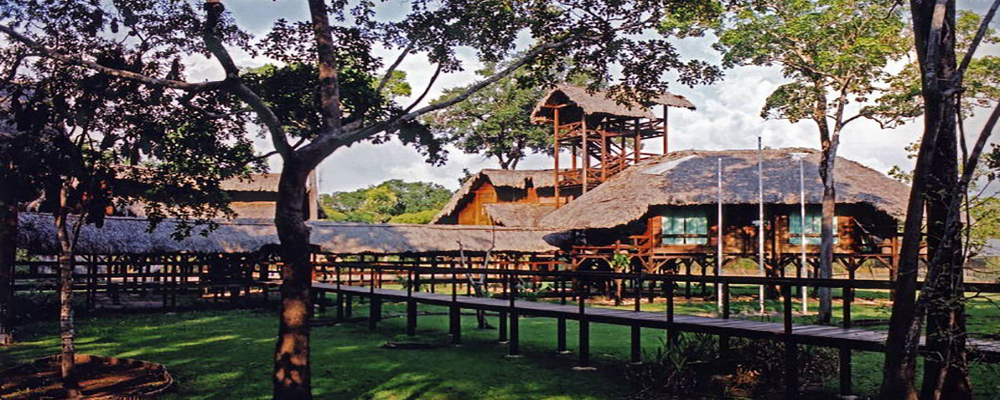 The Canguçu Research Center is located in Pium, in the state of Tocantins, in the confluence of the Araguaia National Park on Bananal Island. It was created in 1999, aiming to generate opportunity for various scientific works and dissertations. The area is characterized as an ecotonal region, because it presents both Cerrado and Amazon peculiarities. It is a region of high scientific, technological, economic and social interest.
The objectives of the Center include improving the life quality; generation of scientific and technological information; supporting practical classes of Graduation and Post-Graduation. The work on Canguçu is conducted in partnership with many research institutions, including: the Institute of Astronomy, Geophysics and Atmospheric Sciences at the University of São Paulo (IAG/USP), the State University of Tocantins (UNITINS), the Federal University of Tocantins (UFT), and the University of New Hampshire (UEA) among others.
Community and Training Center in Pium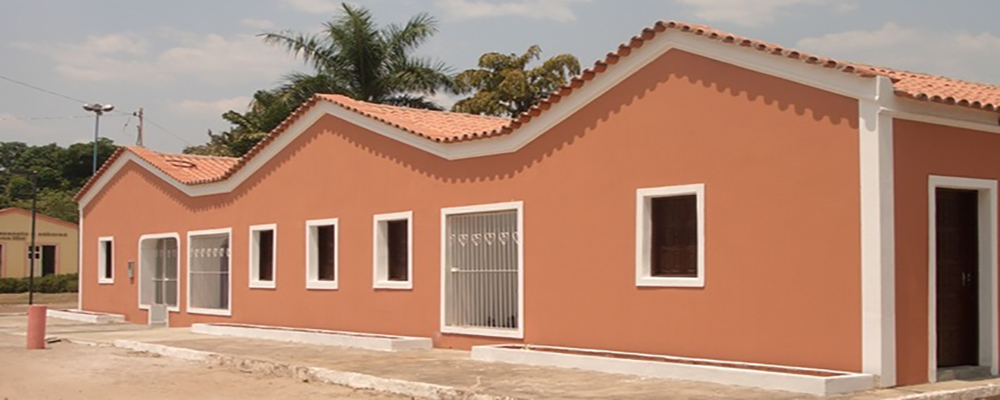 The Community and Training Center is the result of a partnership between the Japanese government and the Ecologica Institute, with support from Seagro. The inauguration was held in 2008. The Center seeks to involve local communities in environmental issues through training, research, new sustainable technologies, digital inclusion and dissemination of projects.
The Center has a nursery of native plants of the Cerrado which supplies the reforestation. It also has sewing rooms, computers, fruit processing, library and a mini-auditorium.
Tropical Biodiversity Knowledge Centre in Taquaruçu (Ecotropical)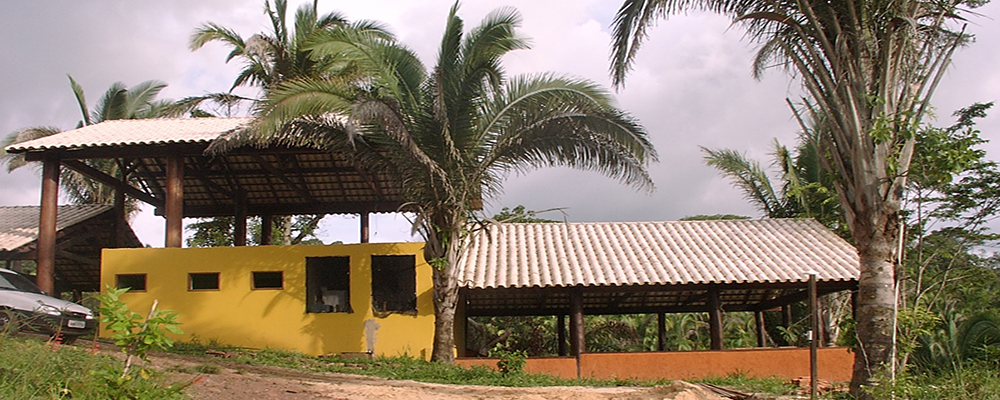 Located in Taquaruçu, in the state of Tocantins, the Tropical Biodiversity Knowledge Centre focuses on the development of interdisciplinary research on the biodiversity of different ecosystems and climate change. The Centre aims to foster exchanges between young international and Brazilian scientists, and was implemented in 2007 in partnership with: Energias Institute, Aveiro University, Secretariat of Science and Technology,  University Foundation of Tocantins, Ibama, Naturatins, Secretariat of Natural Resources and the Envionment, Celtins, Investco and Eletronorte.
Its structure includes: computer lab with 10 computers, with internet access; library; taxonomy lab for plants and animal studies; base camp; two dormitories with bathrooms and room to sleep 16 students; two dormitories with bathrooms and room to sleep 4 trainers; restaurant; kitchen; auditorium; and laundry room.
Artisan's House in Taquaruçu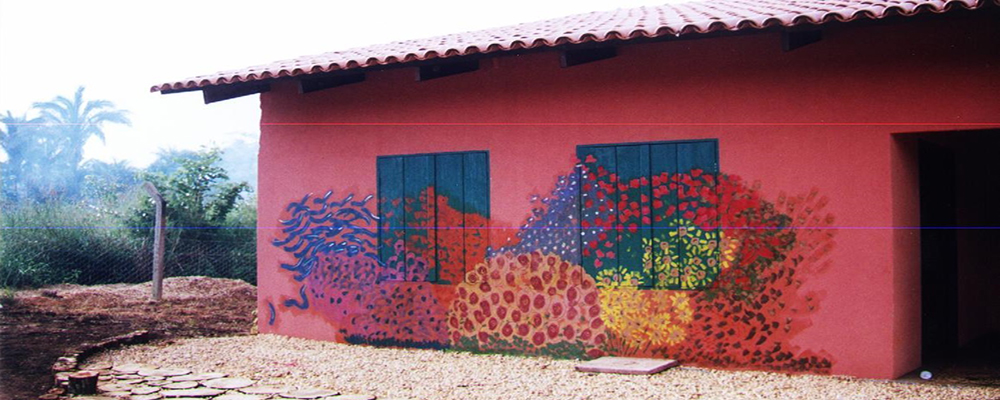 The Artisan's House is located in Taquaruçu, 25 km from Palmas, state of Tocantins. The house was built by the Ecologica Institute in partnership with the Palmas City Hall, and administered by the Taquaruçu Artisans Association. Inaugurated in 2002, the house aims to enhance and unite the local artisans, exhibiting handmade products. It also contains seedling nursery.